What is Morton's neuroma?
Morton's neuroma is a condition that causes soreness on the underside of the forefoot, often with radiating pain into the toes. This foot pain is caused by a thickened nerve that can be treated with a simple outpatient procedure.
Specialist Treatments
We offer a number of specialist treatments at the Centre for Morton's neuroma. We are recognised by all major private medical insurance companies.
Cryosurgery
One of the safest available treatments for Morton's neuroma.
01
Radiofrequency
A form of treatment that burns (cauterises) the nerve under local anaesthetic.
02
Open Surgery
We offer three types of open surgery at the Mortons neuroma Centre.
03
Non-invasive treatments
We perform a number of advanced non-operative treatments, often after detailed gait analysis in our state-of-the-art motion analysis laboratory.
04
About The Morton's Neuroma Centre
Established in 1991, The Morton's Neuroma Centre is a partner of The London Podiatry Centre, one of the most advanced podiatric centres anywhere in the world today. The Centre has successfully treated thousands of neuroma sufferers.
Read More
Do you have Mortons Neuroma?
Locations
Contact us for more information.
London Podiatry Centre
3 Courthill Rd,
London
SE13 6DN
Harley Street
Contact us for more details
Testimonials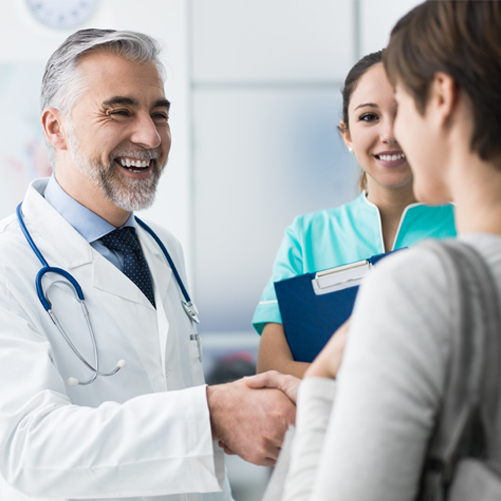 What our clients say about us
I had cryosurgery on a Morton's neuroma on the underside of my left foot in January of this year (2018). I also had some custom-made orthotics. I had waited till now to write this as I had a few walking/cycling trips booked during the year and wanted to see how I fared. The wound area was numb and strange feeling for a week or two, this then wore off. Suffice to say, nine months on I am absolutely delighted with the results of the surgery, having had several cycling trips up to 70 miles a day and two walking trips – a week in the Alps and a week on the Pennine way (doing over 20 miles a day on some days). My foot has been completely pain-free, comfortable and of no concern at all. I would therefore thoroughly recommend the procedure and London Podiatry Centre to anyone suffering with a Morton's neuroma.
- CG . Cryosurgery patient
View more testimonials